Regine Tweezers Grab the Hair from the Root, Everytime!

Shop Now
Other Tweezers
Regine Tweezerss
A LIFETIME OF QUALITY
Regine tweezers have been handmade by Swiss craftsmen for over 100 years. Every tweezer goes through a meticulous 40-step manufacturing process with the final test under a microscope to ensure that the tweezer tips are in perfect alignment. Our award winning tweezers are recognized worldwide as the go-to tweezers by beauty professionals for their superior quality and backed by our signature The Last Pair of Tweezers You'll Ever Need® Lifetime Guarantee.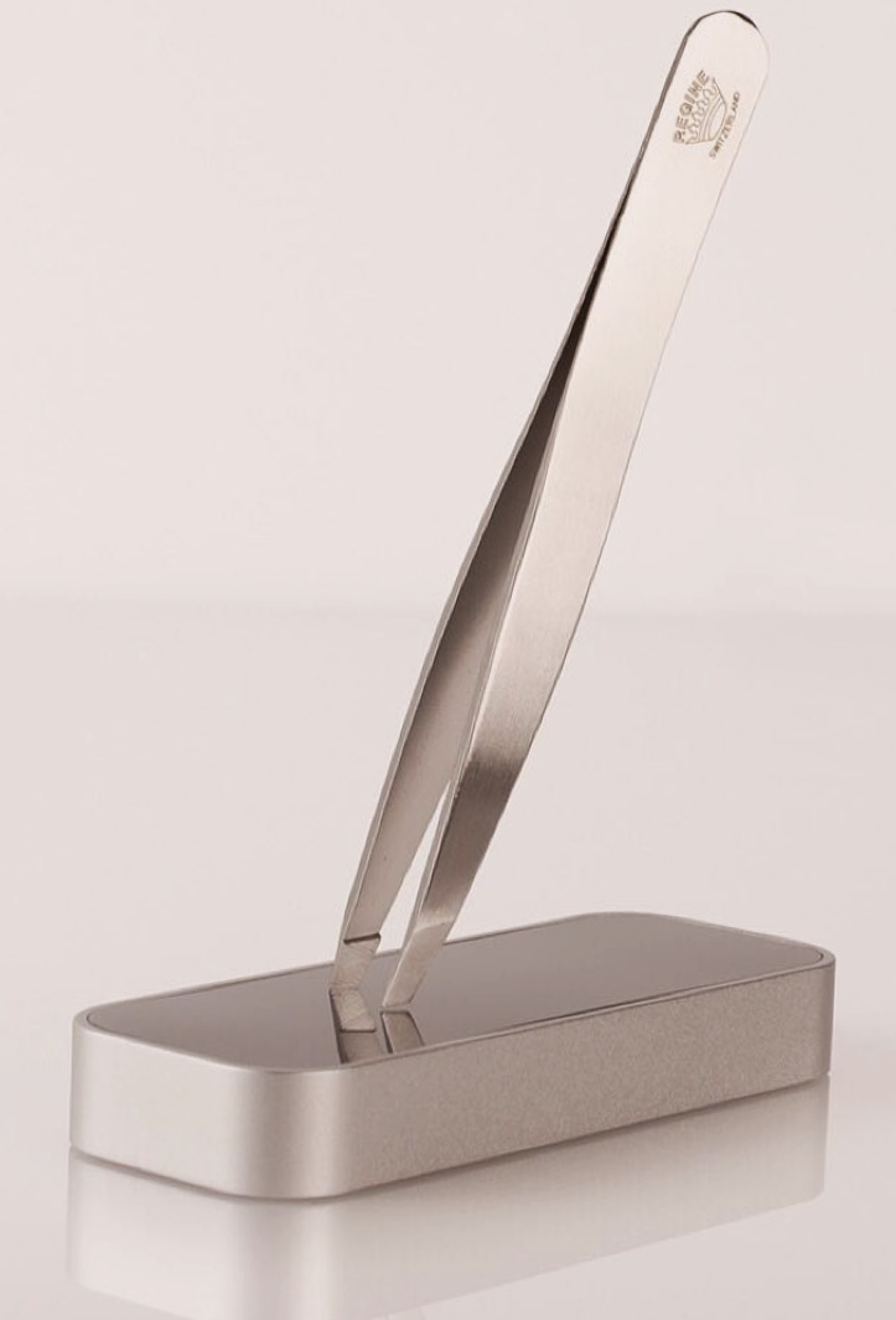 Customer Reviews
1446 reviews
Regine Tweezers
Absolutely love these!! I placed the order and got it within days.
~ Michele K. 08/03/2021

Slant Tip Tweezer
Fantastic Tweezers
These tweezers allow me to get hairs I can feel on my chin before it's very obvious!
~Mary B. 08/03/2021

Splinter Tweezer
Okay Tweezers
I think they are okay, I have used better in the past.
~ Evelyn H. 08/03/2021

Tweezer Compact with 10X Magnification Mirror